Customer Review: Fruita Memorial Day Trip
We recently received a glowing review from one of our customers of their Chasing Epic trip to Fruita over Memorial Day this spring.  If you want to read a great description of what a Chasing Epic trip is like from the customer's perspective, take a look at Jeff's account.  Thanks again, Jeff!
---
This past Memorial Day weekend a couple of us from the shop headed out to Western Colorado for a 3 day all inclusive MTB trip with Chasing Epic. It was only a couple months prior that we discovered the awesomeness that Chasing Epic is. All inclusive, guided mountain bike trips in phenomenal destinations. Enough said, we had to go!
This is a quick blog about our experience and review of Chasing Epic. It was an exceptional one so I felt compelled to write a blog post review.
Part of the fun and also the trouble in mountain biking is discovering new spots. After the last 15 years of riding I've learned that it is always so much more enjoyable to have a local show you the trails. Sure you can do your Google'ing and map out routes, read reviews, mount up your Garmin and try and find your way. But… sometimes that just gets old and never turns out as stress free and fun as having someone who truly knows the trails show you the best spots, loops and ins-n-outs of a trail network. Having to not even worry about booking hotels, finding places to eat and creating your own agenda for a trip is the icing on the cake!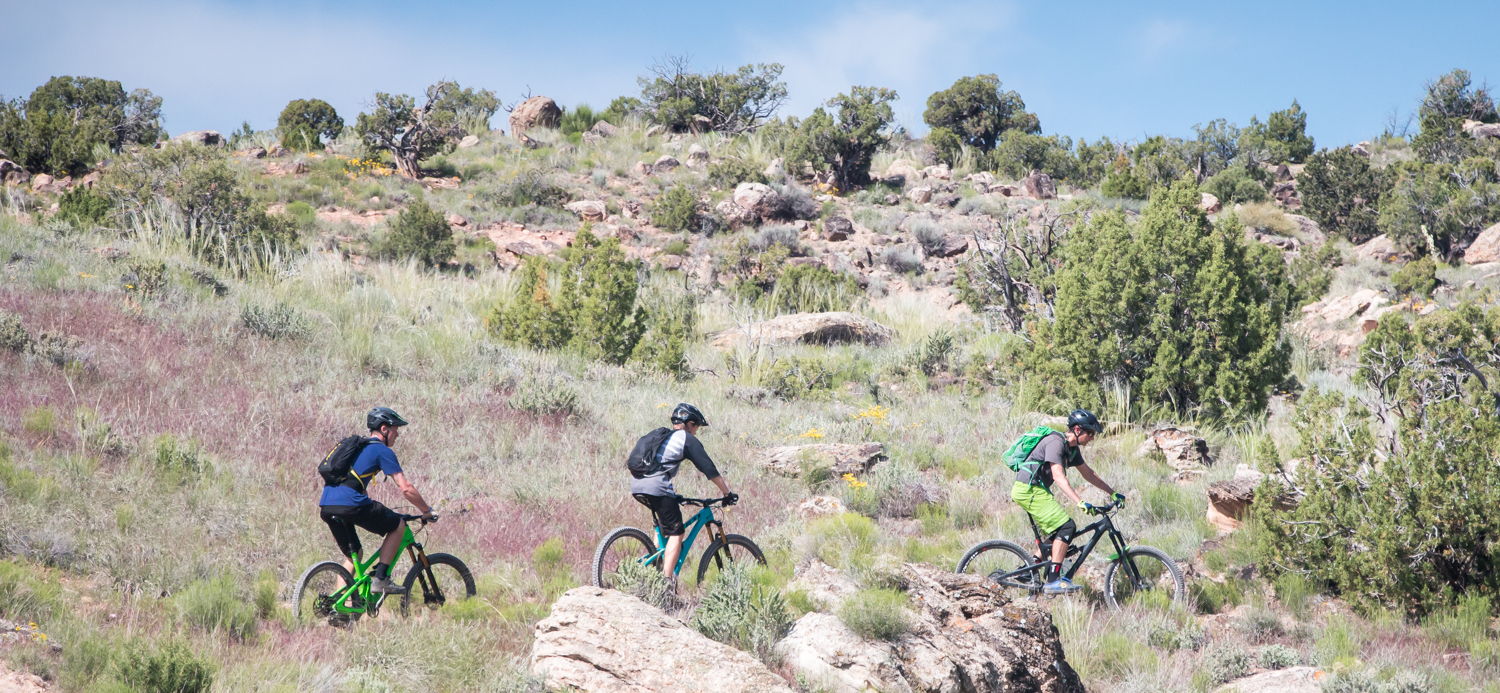 Neither of us had ever been to Grand Junction or Fruita CO to ride but heard nothing but good stories and saw bad ass photos and YouTube videos of the trails. All we did was fly into Grand Junction and Steve at Chasing Epic took care of the rest. I'll admit, we felt like kings not having to worry about anything. Steve had already laid out our agenda for each day of riding, knew all the trails, all the best spots to eat and took care of everything. We were just responsible for having a good time, and that we did!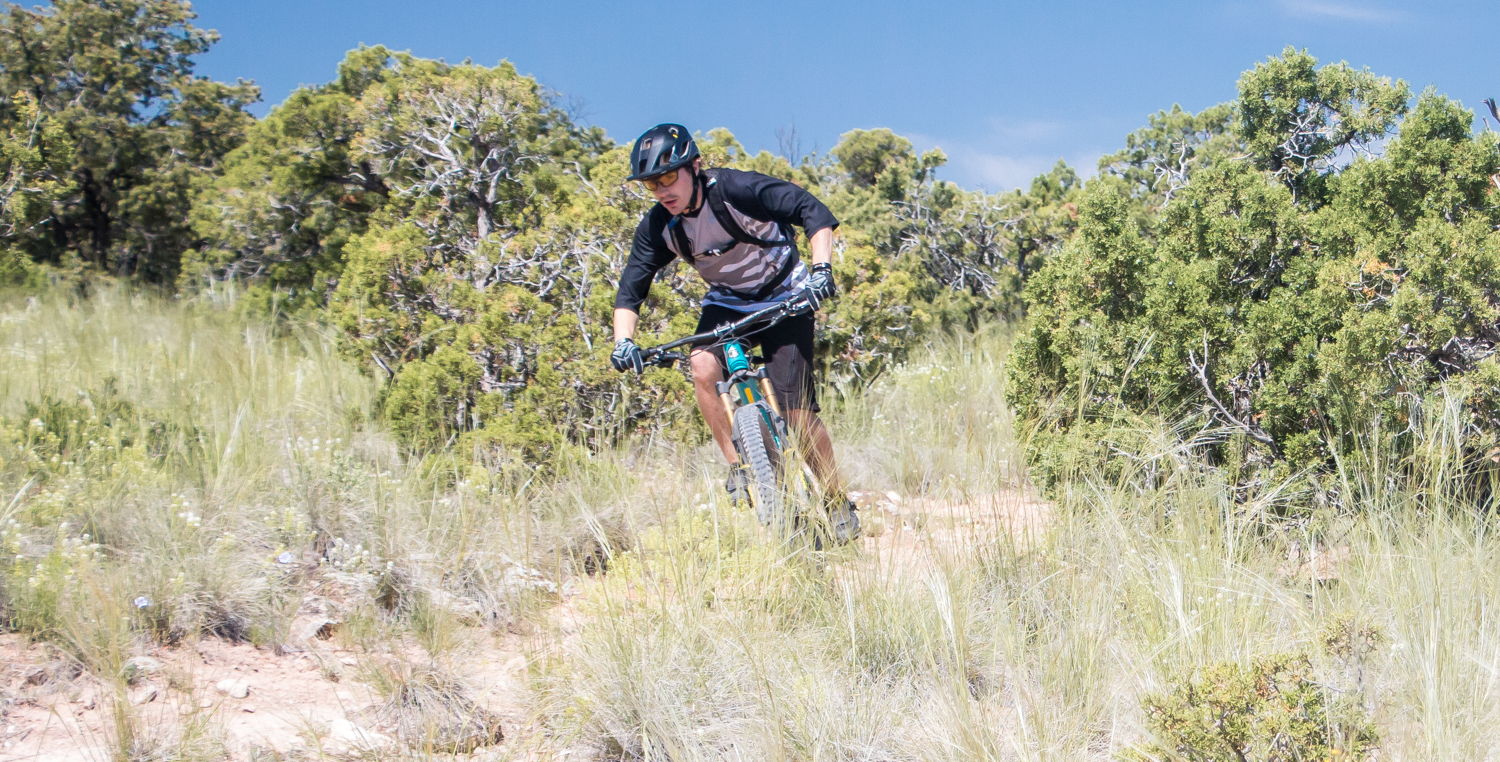 Our first day on the trails was Sunday, unfortunately because of some flight delays we missed the Saturday ride, might have been a good thing though considering how tired we were by the end of Monday! Sunday morning we hit an awesome cafe in town and then headed out to the Kokopelli/Loma Loops trails for a hell of a ride including Rustler, Mary's, Horsethief Bench, Steve's Loop and More Fun. We put in over 20 miles that day riding with Steve, the group and the Chasing Epic guides. Everyone was laid back and just out to have fun. We rode a total variety of flowy single track, technical rocky sections and everything in between. There was a lot of care for every rider, not everyone was the same fitness level and skill level so at one point a few of us split to do a different more technical loop while the others rode some flow trails.

Steve and the guides made sure each and every one of us got to ride the type of trails we preferred and at the pace we were comfortable with. Aside from the incredible views and trails, I really enjoyed everyone's attitude and the vibe of the group. I personally like to ride bikes for fun, the trip is about exploring new spots and enjoying yourself, not trying to smoke the climbs or get in a pissing match. We had all day to ride, that's what the day was for afterall. Everyone was happy, nobody was rushed or slowed down and we all got to really enjoy all the glory that the Loma Loops trails were.
After a full day of riding in the sun we cruised back to the hotel, showered up and went to a local pizza spot in Fruita for dinner. All the places we ate at during the trip were the kind of spots you'd only find if you scoured Yelp for hours. They were the hidden gems of the small town of Fruita and gave you the local feel. Fruita is a cool little place full of mountain bikers and other outdoor enthusiast. Our group fit in well.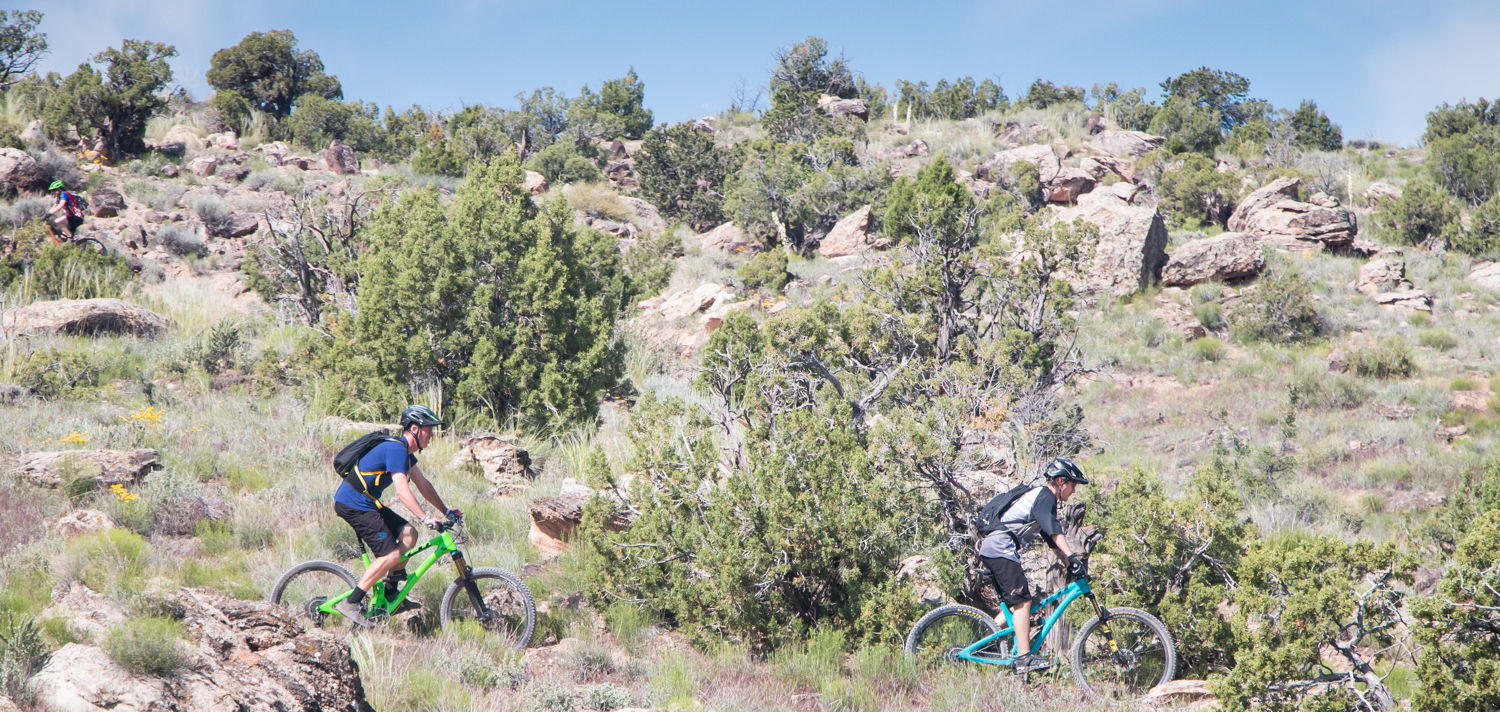 The second day of riding was at the Lunch Loops. After some collaboration we decided on a route which included Tabeguache Trail, Ped-e-kes, and then Gunny Loop. The cool thing is Steve and the guides are totally open to input and more than happy to tailor a loop to what the group wants. They've got things planned out but are always asking questions and learning everyone's riding style. They offer up suggestions and get discussions going within the group about what the different trails are like until everyone is agreed on what we all want to ride. That was another stand out for me and really showed how cool the crew at Chasing Epic is.
I'd have to say I enjoyed this ride more than the previous one. Although it was a bit shorter, there was a lot of elevation gain and loss. We were either going up or going down, not really anything in between. These trails had a lot of labor put into them. Just about all the corners were built up with small berms, there were little jumps here and there and just fun little features placed all over the trail. These trails were pure fun!
I was stoked to be riding my Yeti SB4.5c and Andy as usual was loving his Yeti SB6c. We both change bikes a lot so we can get several hours on every model we sell (How many bike shop owners do you know that do that?). We also do the same thing with suspension. For this trip both of us were riding Fox suspension front and rear. I was on Industry Nine Wheels and Andy was riding some Dt-Swiss wheels. Both of us were pretty kitted out with RaceFace goodies and several of the other parts you can see in our Staff Favorites collection of products. And of course both riding Sram 1×11 set ups.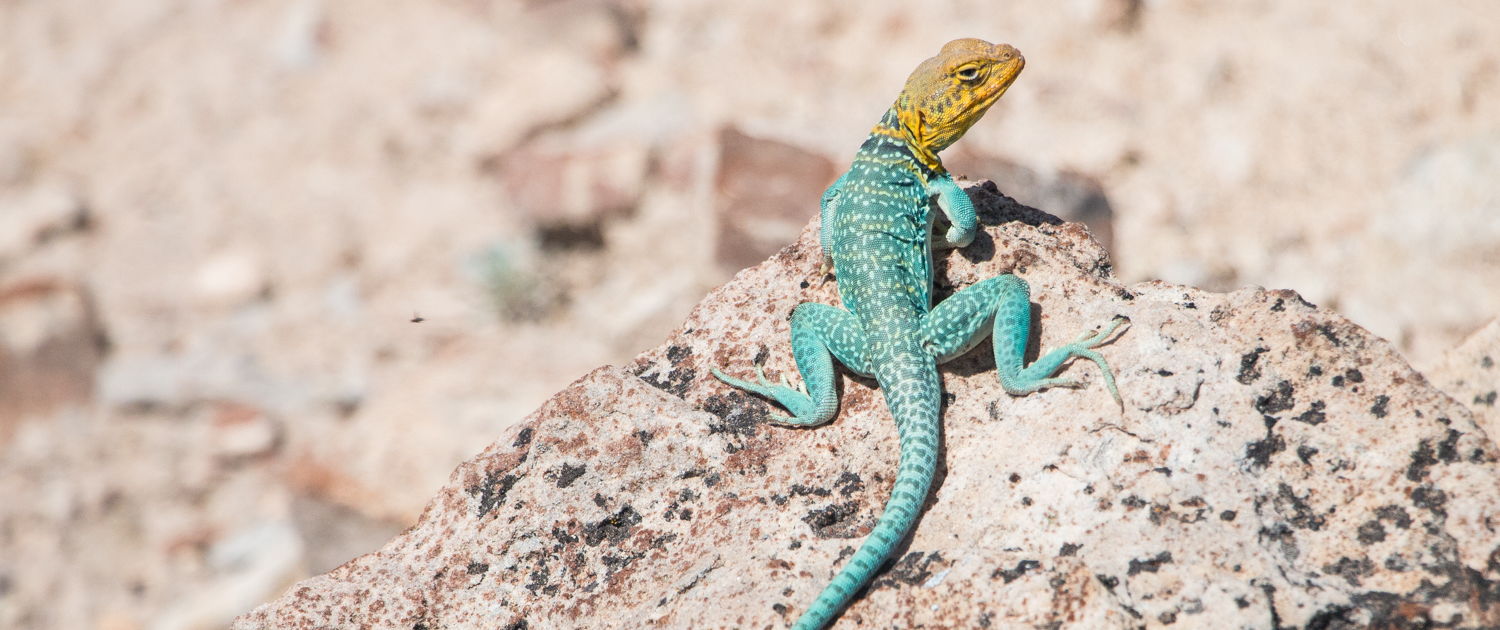 After two solid days of riding we were spent and the holiday weekend was coming to a close so it was time to head home. I can not express my gratitude towards Steve for being so flexible with our logistics. He replies to emails immediately, is knowledgable and extremely helpful and making sure your trip is, well "Epic". We had a blast that weekend and it was well worth the money. Life is about having fun and racking up great experiences and this was certainly one for us.
If you want to know more about our trip feel free to ask! We are always up for chatting about good MTB trips. But certainly hit the Chasing Epic website, it has all the details and questions you could ever have about a trip. Their website was part of the reason for wanting to go on the trip, a well done website like that just proved to me whoever was the mastermind behind the company knew what they were doing. My assumptions were right fortunately and the trip we went on was as good as their website. Myself and Andy who took this trip wholeheartedly give Chasing Epic a 5-star review, absolutely exceptional experience and an "Epic" vacation if you ask us. Highly recommended and by all means worth the money!